Subscribe to our newsletter for seasonal promotions, health news and savings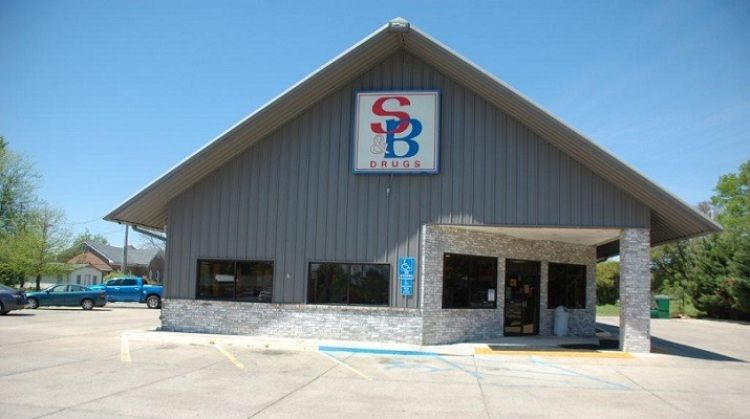 What We Offer
Whatever you need, we've got it. Whether you're looking for gifts for any occasion, candles, or general store items, we've got a wide variety of products in addition to our full stock of health items and pharmaceuticals.
Shop For The Holidays
Need to pick up a gift to celebrate a holiday? You're in luck. Your loved one will love our holiday gifts almost as much as we do. When you shop here, you'll find the perfect gift for any holiday.